Quadro Autoclave Rental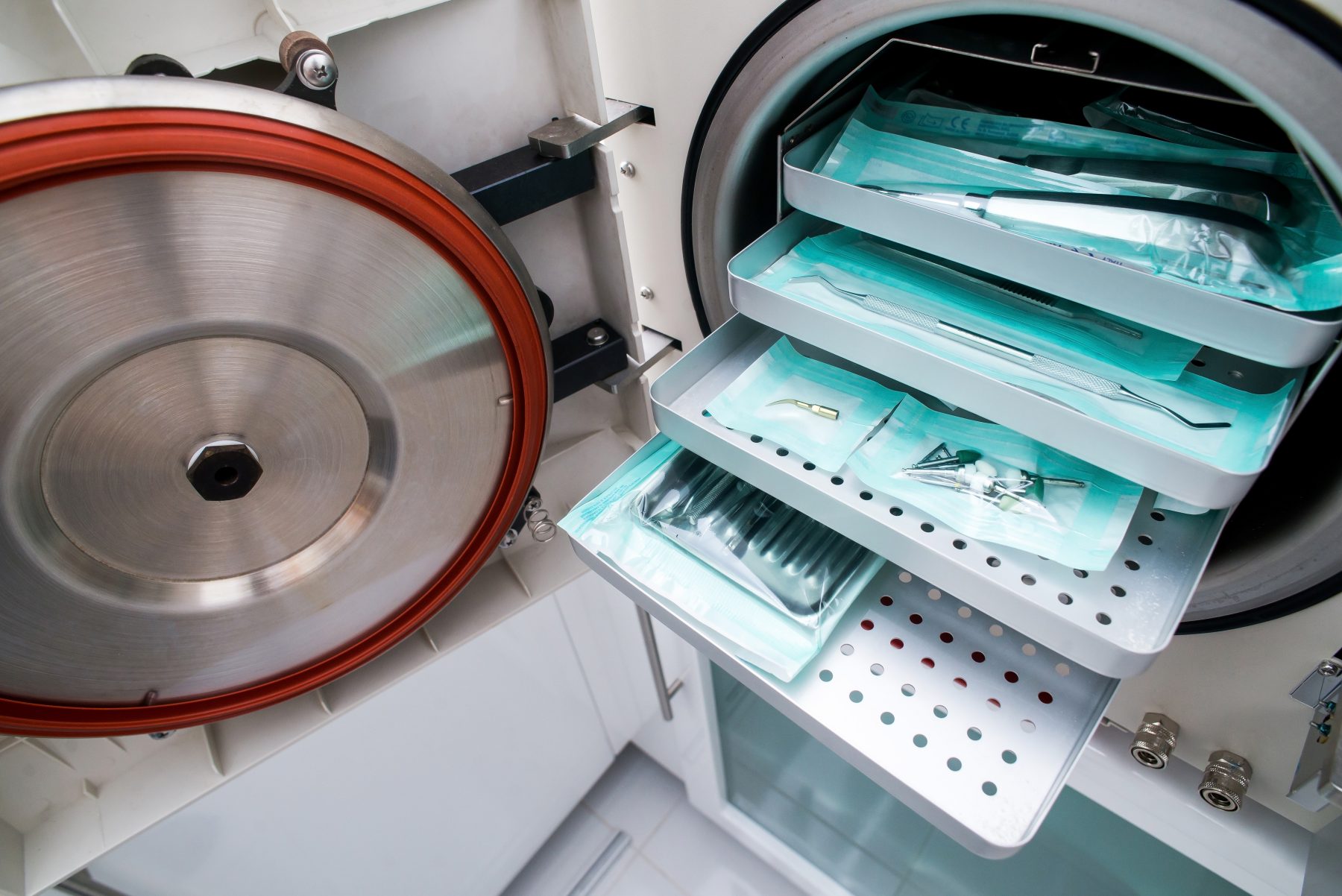 Autoclave Rental packages – one monthly price, no hassle, no hidden fees.
When you take out an autoclave rental agreement with CMI Healthcare Services, there are no hidden charges what so ever. You will receive a brand new autoclave, installed, commissioned and user training provided as part of the package.
Breakdowns, parts, servicing, annual validation to HTM01-05 and annual PVI (Pressure Vessel Inspections) are all included free of charge. This gives you the peace of mind that your autoclave is compliant throughout the agreement and in the unlikely event that your autoclave breaks down, you won't have to pay for an engineer to come and fix it.
All our Rental Agreements are FCA Approved. Click the logo below to see our registration details.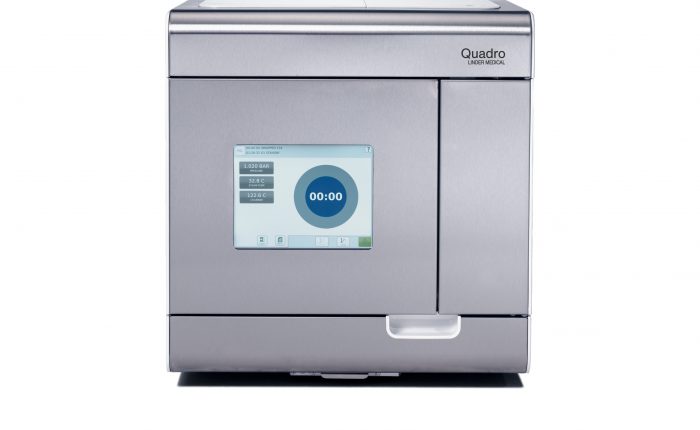 Quadro is a tabletop sterilizer developed for dental and medical clinics and practices that require the highest possible throughput – with safe and efficient sterilization of all instruments.
That's why Quadro is designed to sterilize more instruments more quickly. Quadro also enables traceability via process release directly on the display. The modern design blends attractively into your environment. But the really big advantage is what is inside: the secret behind its unique capacity.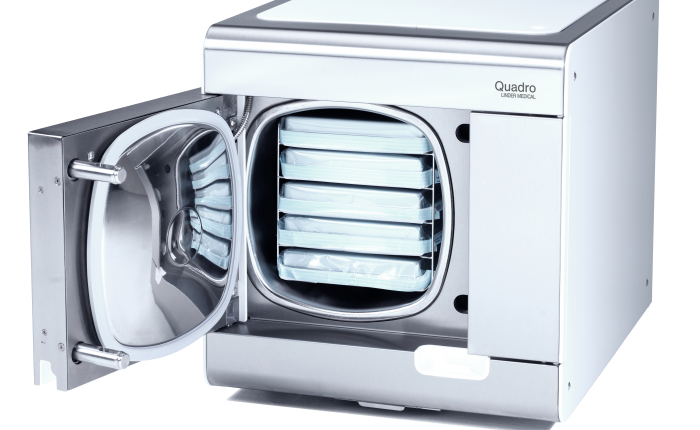 The secret inside
The secret behind the super capacity of Quadro is quite simple. Realising that sterilizers with circular chambers waste around 25% of the space, we developed a unique seamless super-ellipse chamber. The shape allows you to utilise more of the 18-litre chamber volume, for instance managing 5 wrapped standard cassettes instead of 3 – all in a small footprint! And because Quadro also works faster, it boosts throughput even further. The combination of high loading capacity and extremely short processing times creates all-new possibilities. Having more instruments available faster not only means greater productivity, it also reduces your investment costs because you need fewer instruments. Touchscreen makes operation extremely simple. The crisp colour touchscreen provides a user-friendly interface giving an immediate overview of the current process and makes the sterilizer extremely easy to use. Ensure traceability with digital signature and labelling. When the tempo rises, traceability becomes even more important. Quadro supports process release directly on the display and the user's digital signature is documented together with details of the sterilization process completed. By connecting our printer for bar code labels, which contain batch numbers, direct traceability can be ensured by printing labels for attaching to the loads.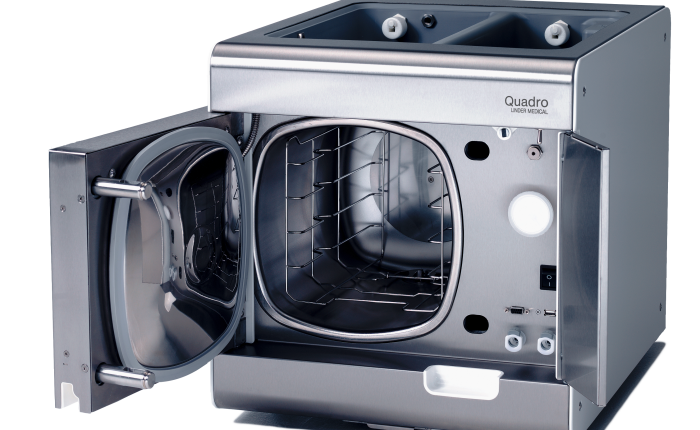 Technical data – Quadro standard programs
The Quadro comes equipped with 7 programs as standard.
B process – 134°C Wrapped – 30 minutes
B process – 121°C Wrapped – 42 minutes
B process – 134°C 18 minutes sterile time – 45 minutes
S process – 134°C Dental Special – 17 minutes
S process – 134°C Heavy Load – 45 minutes
Test – Bowie & Dick – 23 minutes
Test – Leakage Test – 18 minutes