Autoclave Rental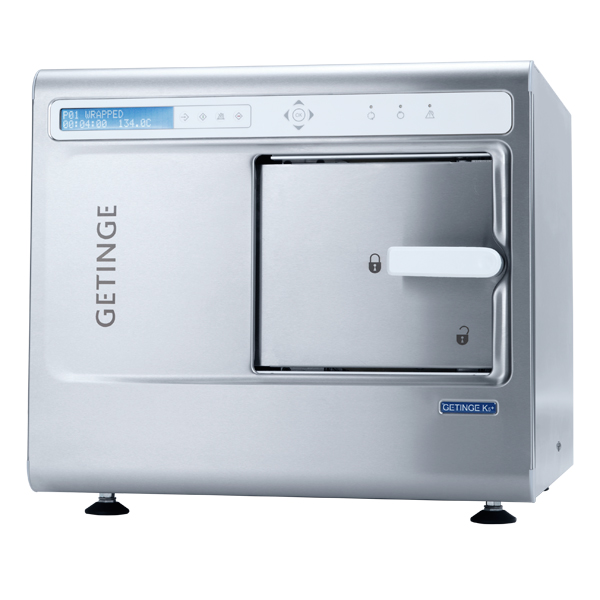 CMI Healthcare Services offer autoclave rentals for dental practices, veterinary surgeries and NHS clinics.
All rental packages include:
Annual Servicing and Testing
All breakdowns, spare parts and consumables
Annual PVI (Pressure Vessel Inspections)
Installation, commissioning and user training
Thermal printer
Aluminium trays
Silicone grabber
Chamber rack that can hold 3, 4, 5 or 10 trays/cassettes
Addition to the above, you can opt to purchase a directly fed RO system and USB cycle logging system if you so wish.
Contact us today to find out more!