UKAS Calibration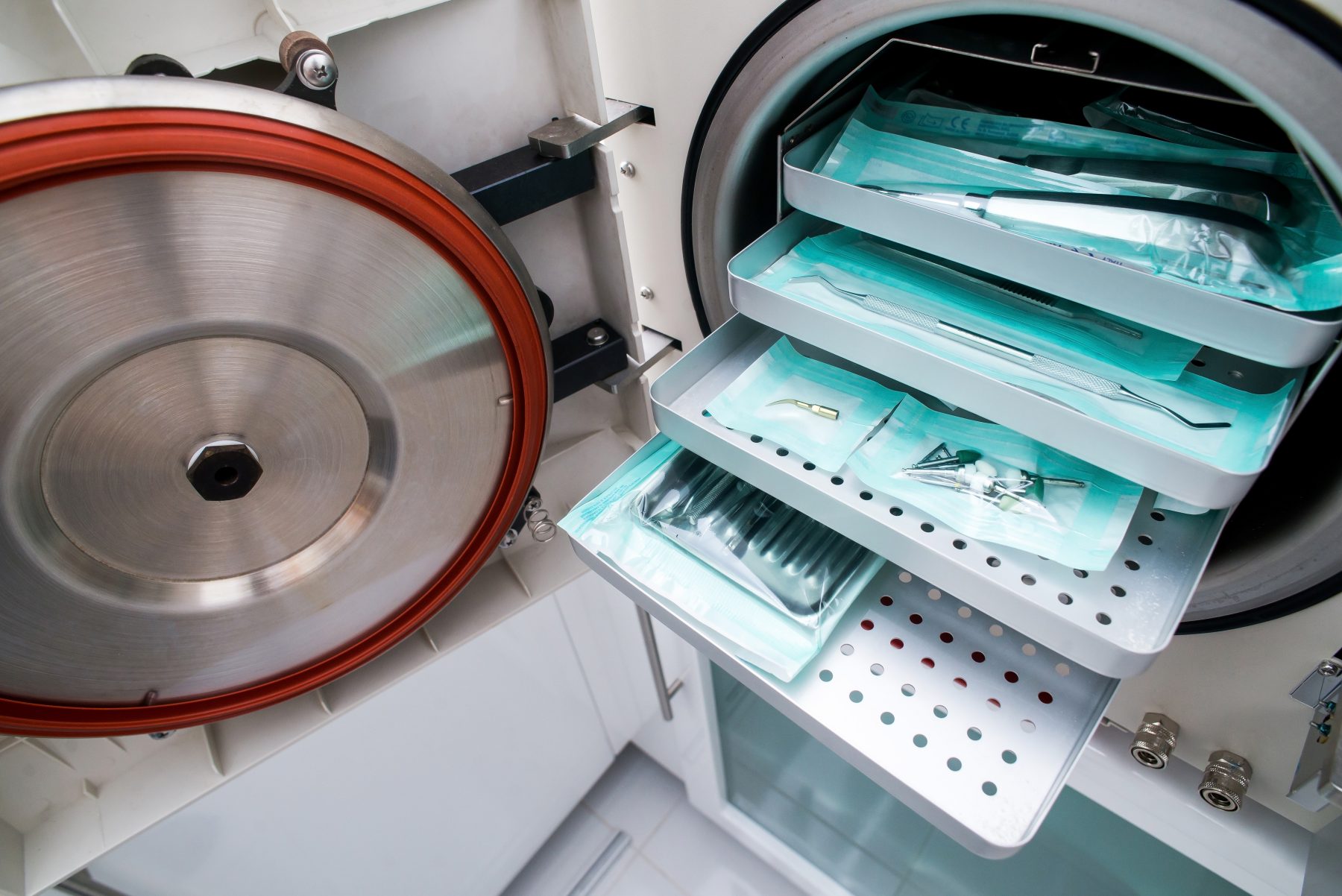 Calibration Services You Can Rely On
Committed to delivering a consistently high standard of provision, we are proud that many of our clients view us as tried and trusted service partners.
Having merged with TME Calibration & Testing, we are able to calibrate a wide range of temperature and pressure devices, including thermometers, gauges, autoclaves, incubators, ovens, blood banks, fridges, freezers, cold rooms, media preparators and more.  Together with TME we offer a reliable, cost effective, turnkey UKAS calibration solution. UKAS accreditation is proof of the highest levels of quality and traceability in the work we do.  UKAS calibration is all about accuracy and removing uncertainty and TME boast some of the lowest uncertainties in the industry for the most accurate calibrations possible.
Our calibration services can be conducted in-house or on-site, in line with your requirements. Our technical experts also offer temperature profiling, remote logging, building management systems, procurement and quality systems advice. As we're regularly audited by UKAS, who rigorously check not only our systems but our staff too, you get the peace of mind that we're compliant with the strict rules set by UKAS.
Call 01344 621378 or email calibration@cmihealthcare.co.uk for a quotation.

To see our full UKAS schedule, please view this document here.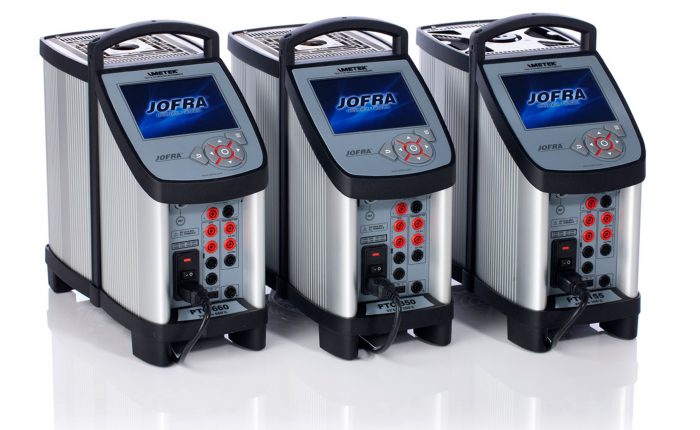 Honest Opinions, Trustworthy Advice
When it comes to investing in appliances and equipment, if you aren't familiar with a particular device, it can be difficult, if not impossible, to make the right choices.
Our team of engineers have the skills and experience to identify the right equipment for any given application.
Priding ourselves on delivering an honest and trustworthy service, you can rest assured that we only ever provide truly independent and unbiased advice, recommendations and opinions. We put our customers first and offer specific work plans to suit the your individual needs. What's more, with almost 40 years experience under our belts, we have the knowledge and experience to offer an expert service at an affordable cost. These are just some of the reasons that industry leading companies come back to us time and time again and we enjoy a growing list of clients.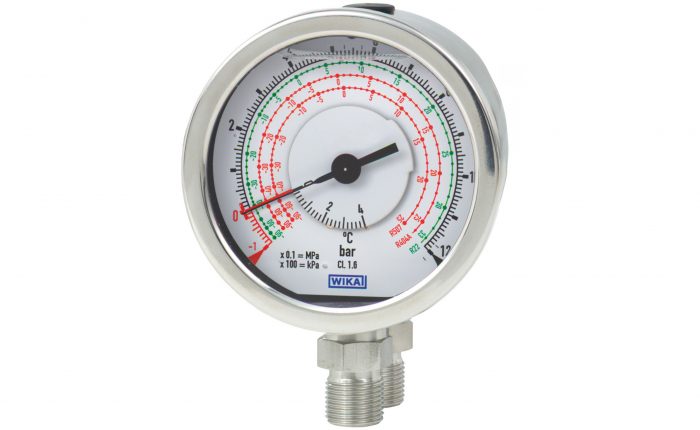 What is UKAS?
The United Kingdom Accreditation Service (UKAS) is the sole national accreditation body recognised by the British government to assess the competence of organisations that provide certification, testing, inspection and calibration services.
To be accredited by UKAS you must prove that you have the highest levels of quality and traceability in the work you are providing. UKAS asses the technical competence and integrity of the organisations.
A UKAS calibration is the comparison of a measurement to a known accuracy. This accuracy that your device is calibrated to can be traced back to the National Standard set by the National Physical Laboratory (NPL) through an unbroken chain of calibrations. The equipment used to calibrate your device should be more accurate than your device.
TME has some of the lowest uncertainties in the industry giving you the most accurate calibrations possible.
ISO/IEC 17025:2017 specifies the general requirements for the competence to carry out tests and/or calibrations, including sampling. It covers testing and calibration performed using standard methods, non-standard methods, and laboratory-developed methods. TME is regularly audited by UKAS, who rigorously check our systems, staff and work to make sure they are competent and that they comply with the strict rules set by UKAS. Having had our accreditation since the 90's, you can trust that TME provides an extremely efficient and professional service