Autoclave Spares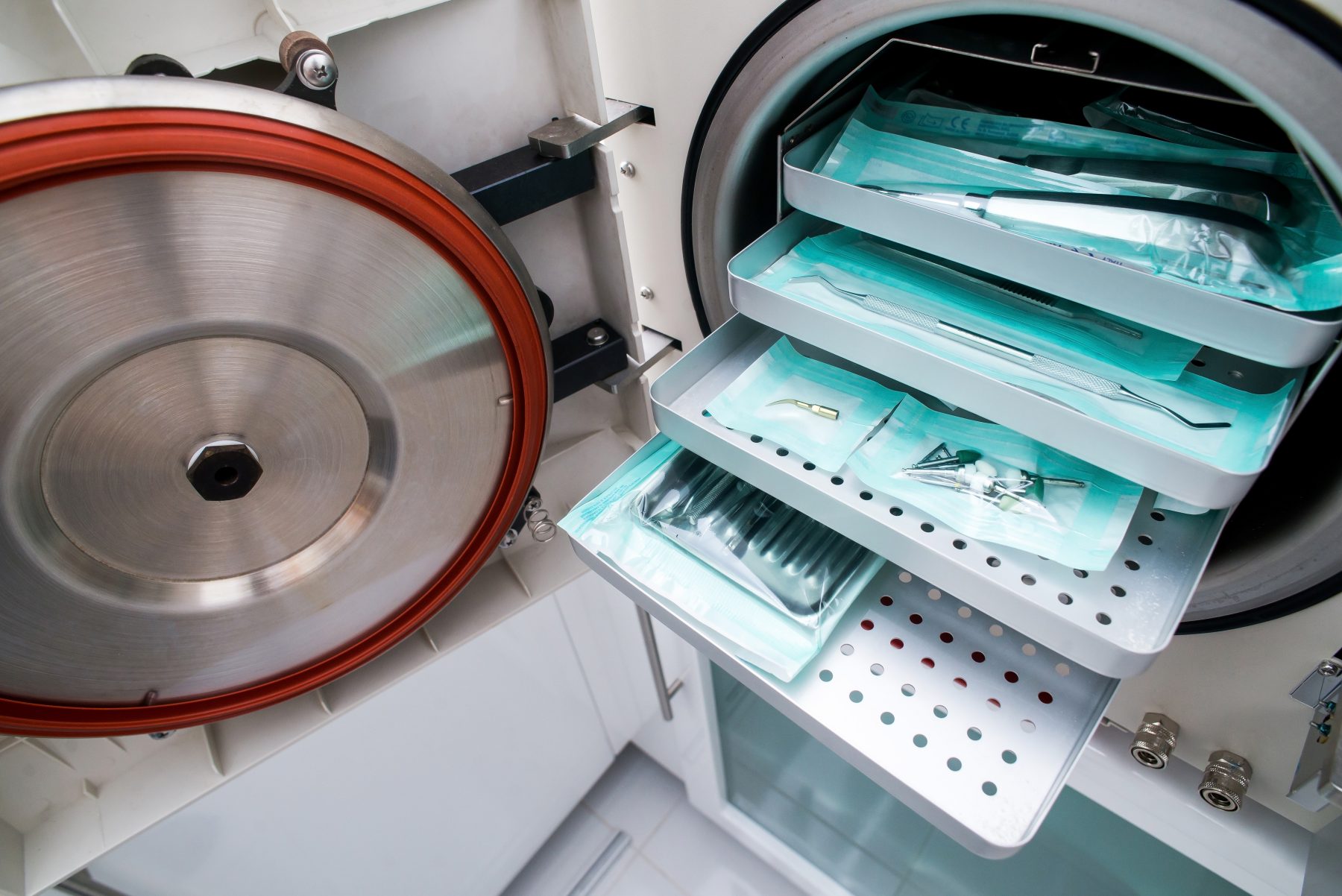 One of the UK's Largest Stockists of Autoclave Spares
One of the largest stockers of autoclave spares in the UK, we're proud to offer a one-stop shop facility to improve the efficiency of in-house servicing by providing fast and reliable spares supply.
Our huge range of autoclave spares includes door seals, pumps, O-rings, probes, porous load autoclaves, laboratory autoclaves and benchtop autoclaves from leading manufacturers such as Getinge, Rodwell, BMM Weston, LTE, Eschmann, Wika, and more.
If we don't stock the parts you need, our in-house experts will be able to source them for you.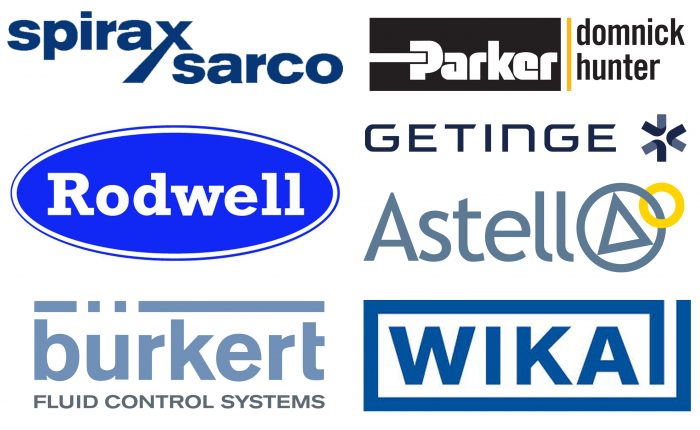 Highly Competitive Prices
Committed to delivering value for money, we go to every length to ensure that we are able to offer high quality autoclave spares at the best possible prices.
By sourcing parts directly from the OEMS in large quantities, we drive down prices, allowing us to maintain a highly competitive service.
Next day delivery
CMI offer next day delivery on over 5,000 spare parts that we have in stock.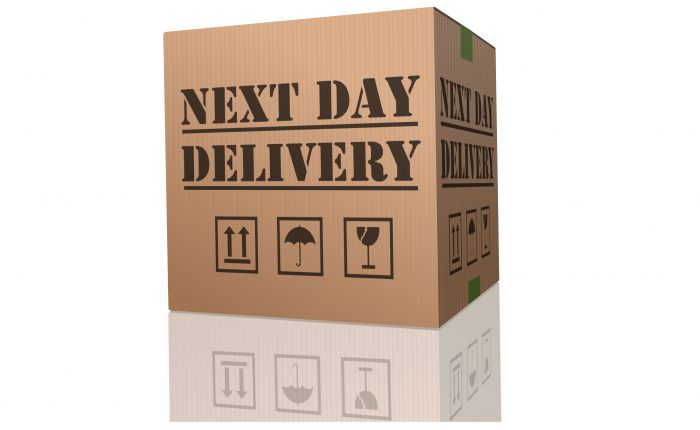 Knowledgeable, Experienced Staff
We have the knowledge and experience to identify the correct component, even when the manufacturer themselves can't.
If you are unable to locate the item, our expert team will source it for you.
Call our Spares Department now on 01344 621378