Work for us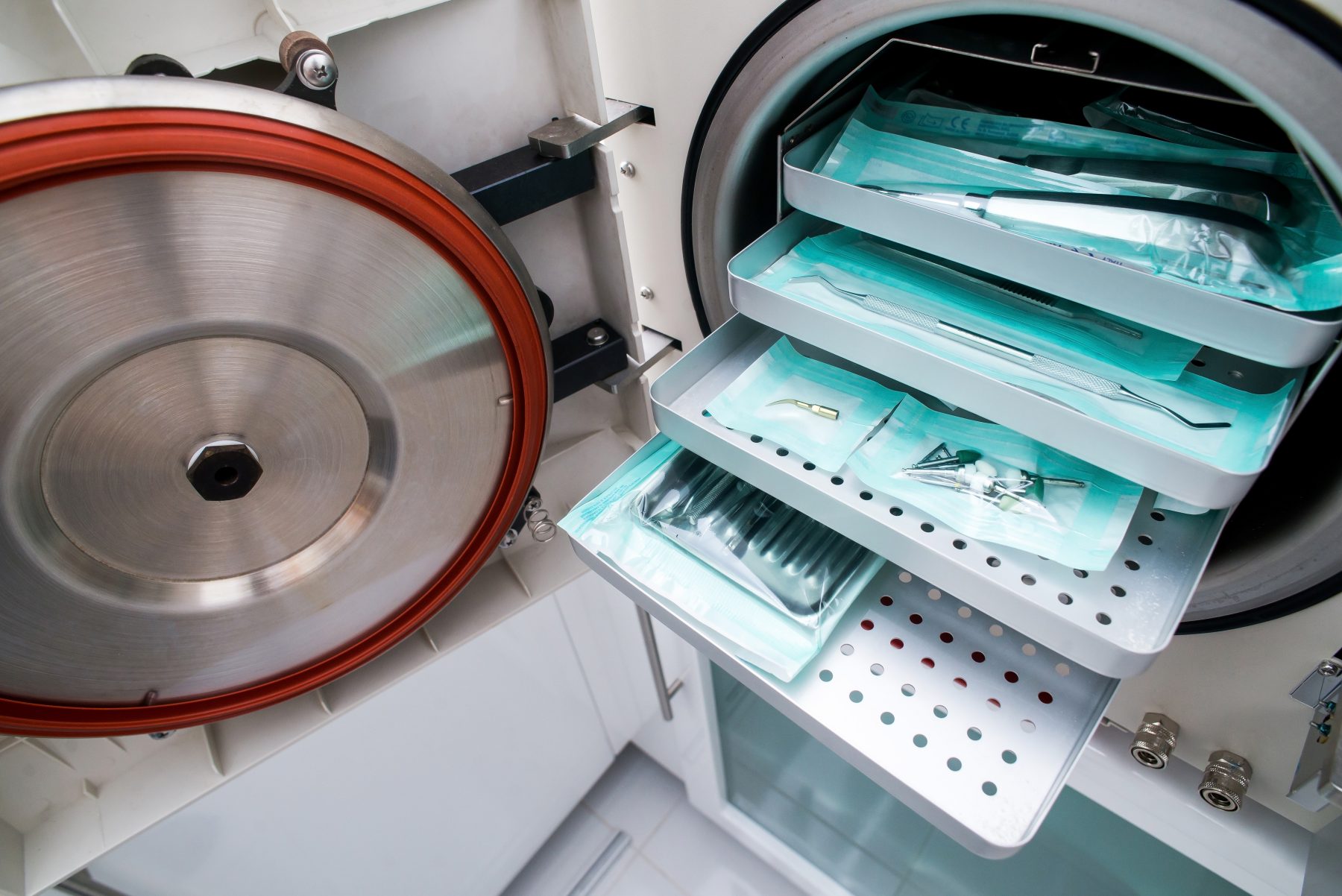 Field Service Engineer (South East)
We are currently looking to recruit an experienced autoclave/washer disinfector engineer to cover the South East region of England.
CMI is a family run company and has been running for almost 40 years. We have a long history of trust, honesty and employee retention and we are looking for a new member to join our team of engineers.
If you would like to work for a smaller, more personable company for an extremely competitive package then please apply.
£Industry Leading Salary + Overtime + Pension + Company Car/van
Role:
Field Service Engineer, servicing, validating and repairing autoclaves and potentially washer disinfectors (depending on experience). You will be working within hospitals, research facilities, universities, laboratories ect…
The area you will be covering in the South East of England along with a team of engineers who also cover this region.
The candidate must have the following:
Annual (STM3) HTM:2010 (HTM01-01 Part C) Testing for Large Porous Load Sterilizers
Minimum of 3 years working in the field
Happy to travel as part of the role
Willing to work overtime
It would be desirable to have the following:
Periodic Testing of Washer Disinfectors HTM:2030 (HTM 01-01 Part D)
Experience of working with multiple manufacturers machines
Job Type: Full-time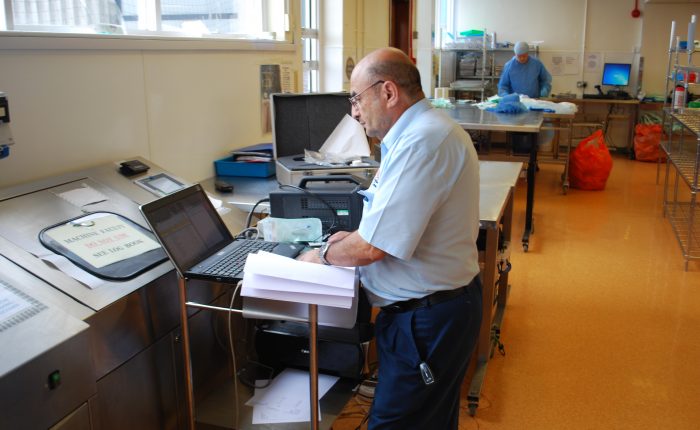 Why work for CMI Healthcare Services?
CMI, founded in 1980, is one of the largest and longest established independent services providers in the decontamination industry. We are a family run company with a history of trust and honesty. This is why our employee retention rate is very high with most members of staff staying until they decide to retire, which is often way above the state retirement age.
Over the years CMI has expanded its scope of services to include UKAS calibration and validation of autoclaves and associated decontamination equipment.
We are an ever growing and expanding business with a clear focus on providing the best service possible. We do not cut corners to save costs at the risk of providing a less than acceptable service.
CMI is renowned throughout the industry for being the company of choice for the servicing and validation of multi-manufacturers equipment and this is because of the competency of our engineers and service personnel who are kept updated with the latest standards and guidelines. We look after our staff as we feel this is the most important factor to enable us to continue to thrive in this competitive industry.
If you would like to join a caring family run business like CMI, please do not hesitate to apply for the job vacancies above.