NHS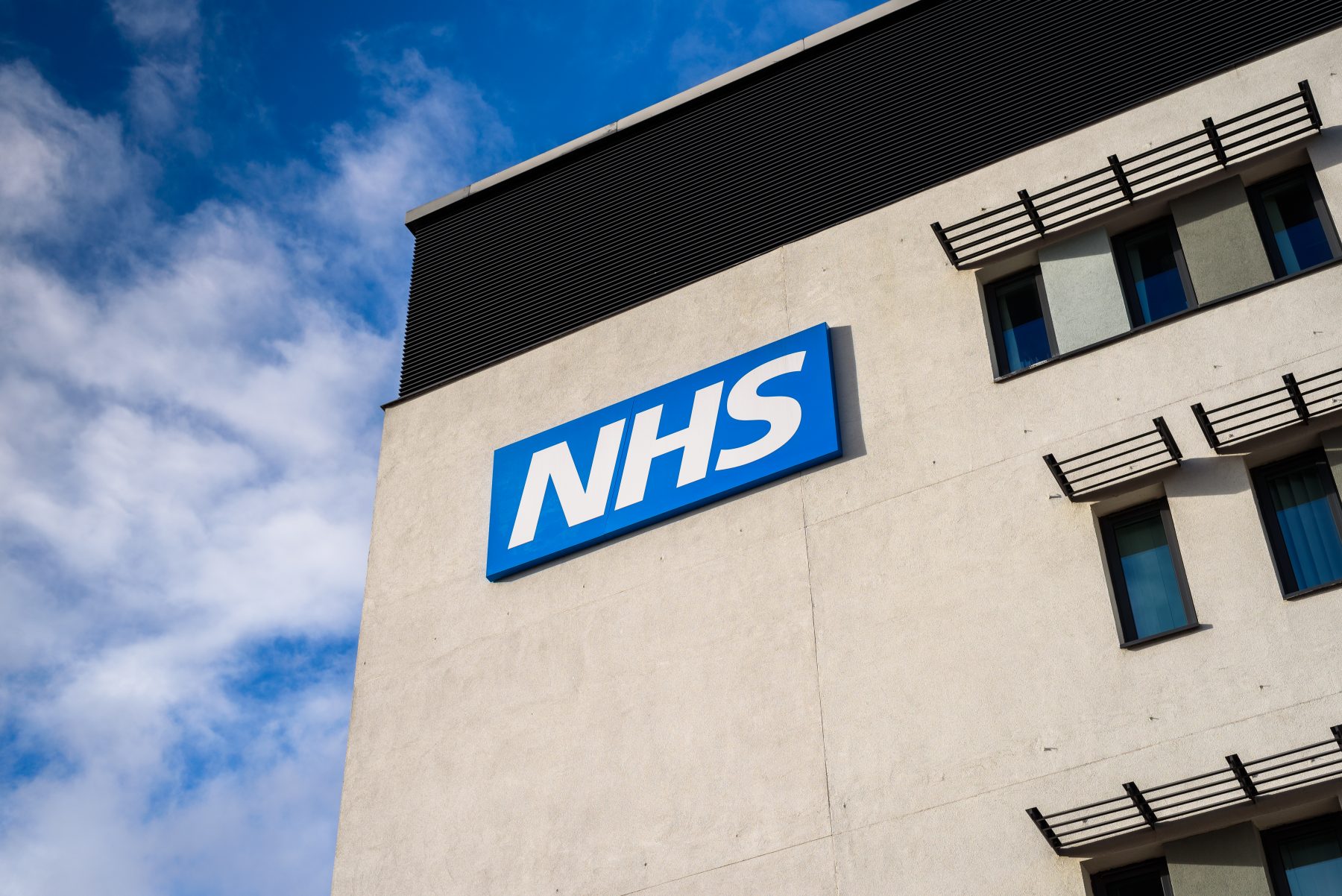 Leading Sterile Services Provider
One of the largest and longest established companies within the sterile services sector, we work closely with the NHS as well as a host of other public and private organisations.
We're also proud to be listed as preferred suppliers for numerous organisations, including the NHS.
Our extensive range of services, including servicing, maintenance, testing, validation, installation, and calibration or autoclaves, washer disinfectors, and endoscope reprocessors  have a wide range of applications in the NHS.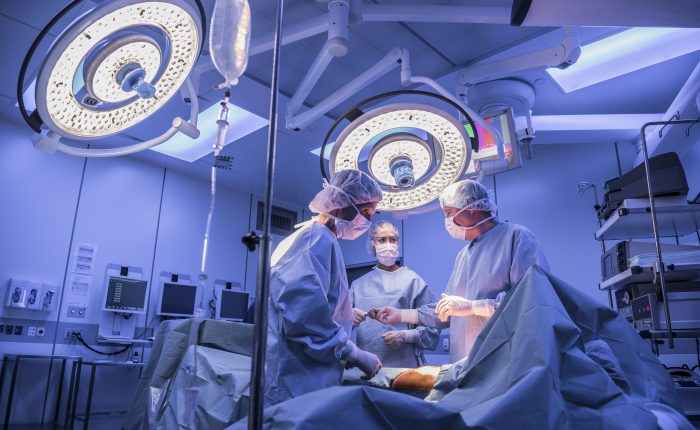 Skilled and Experienced Engineers
Our highly skilled and experienced engineers have a wealth of experience working with leading manufacturers such as BMM Weston, SAL, Dawmed, SEC-Getinge, Dekomed, Lancer, Prestige, LTE, MMM, and many more.
All our engineers, as well as our office staff, are trained to the highest possible standard and work in line with our commitment to delivering quality, reliability, value, professionalism and integrity.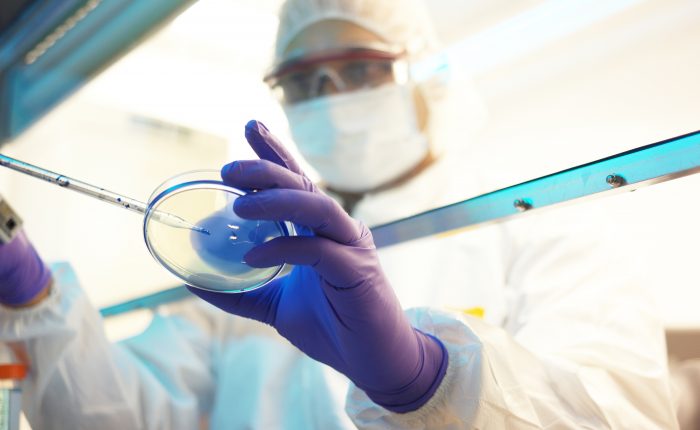 Unrivalled Level of Service
We go above and beyond to deliver the highest level of service at all times – it's an area of our operations that we absolutely refuse to compromise on.
The fact that we were the very first independent company within this sector to obtain ISO accreditation is testament to this ethos.