Washer Disinfector Validation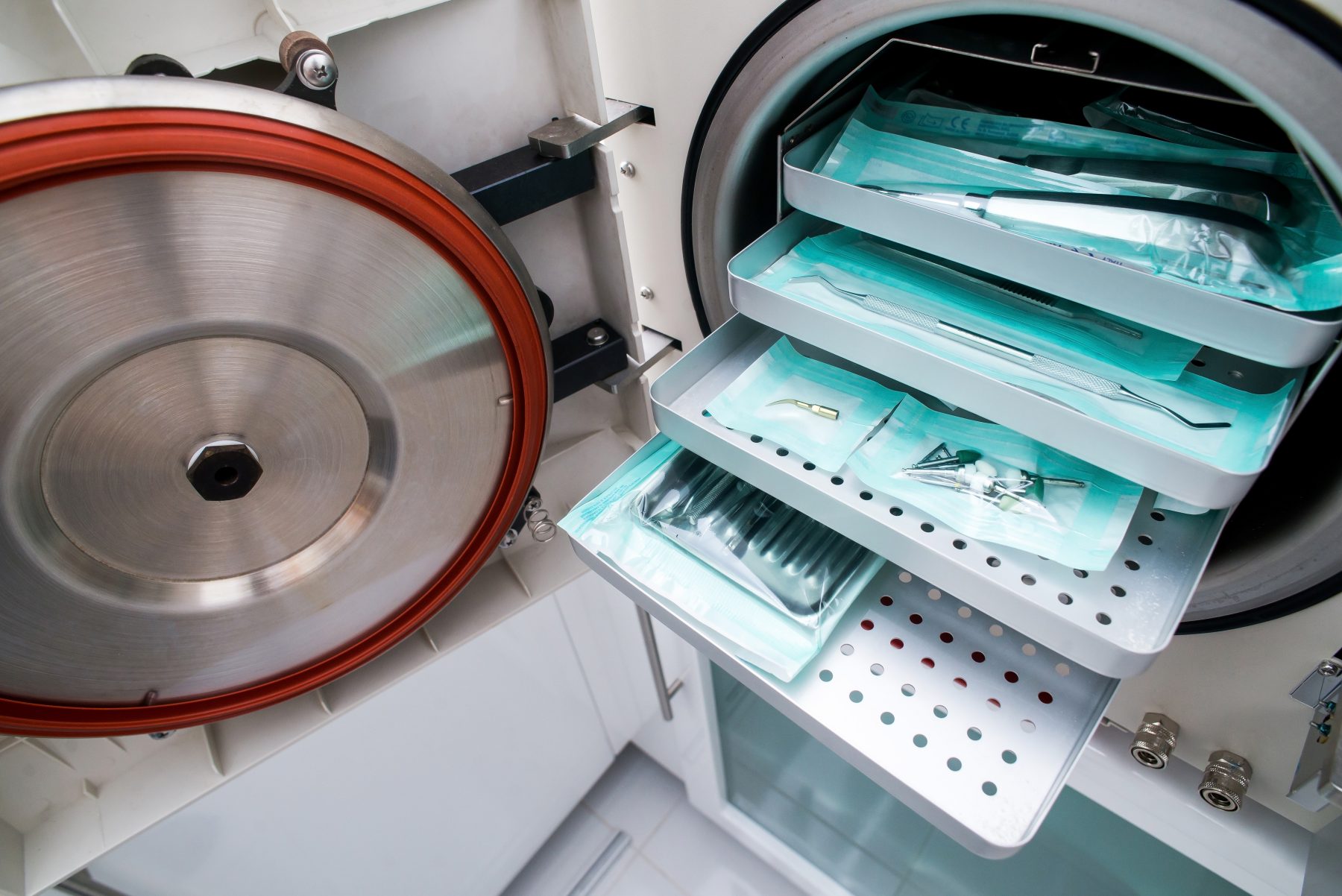 Professional Washer Disinfector Validation
At CMI Healthcare Services, we specialise in Washer Disinfector Validation to UK, EU and International Standards for the pharmaceutical, biotechnology and healthcare sectors.
With an awareness of current EU and US regulatory requirements, we can validate your washer disinfector equipment in line with the latest  HTM01-01, EN15883, HTM 01-05, or the now archived HTM 2030 protocols.
Highly skilled and experienced, our engineers are fully qualified to carry out validation on washer disinfector equipment from the industry's leading manufacturers, including Getinge, Steris, Hamo, Belimed, Dekomed, Medisafe, Miele and more.
We provide:
Weekly, Monthly, Quarterly, Six Monthly and Annual Testing to HTM01-01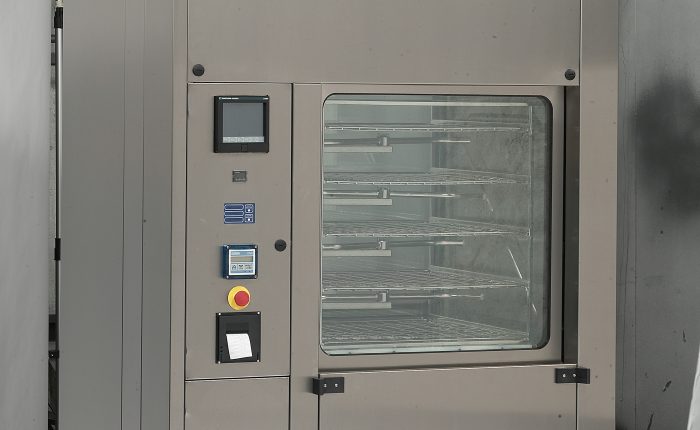 Skilled and Qualified Engineers
Our trusted team of engineers have years of experience and industry expertise behind us, so you can rest assured that our washer disinfector validation packages are always clear, compliant, and transparent.
Committed to providing impartial, reliable, and honest advice, we go above and beyond to ensure that you receive the optimum standard of service and the optimum quality of work.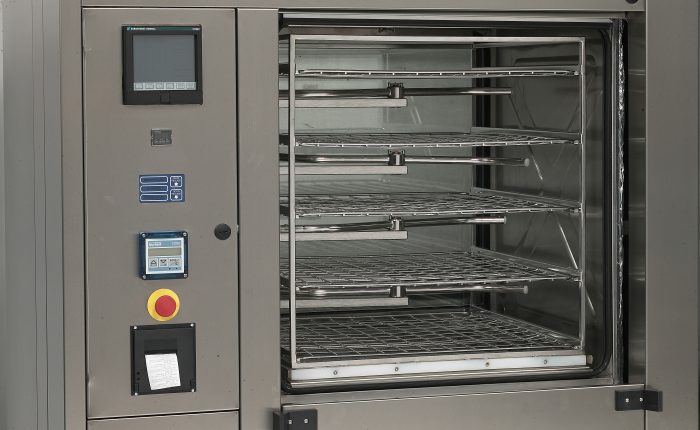 All-encompassing Service
As one of the largest and longest-serving sterile services companies within the UK, we're proud to offer an all-encompassing service covering all of your washer disinfector needs.
In addition to our validation and servicing solutions, we also have one of the largest stocks of spares in the UK – allowing us to supply you with the parts you need quickly, efficiently, and at the best possible price.