Steam Quality Testing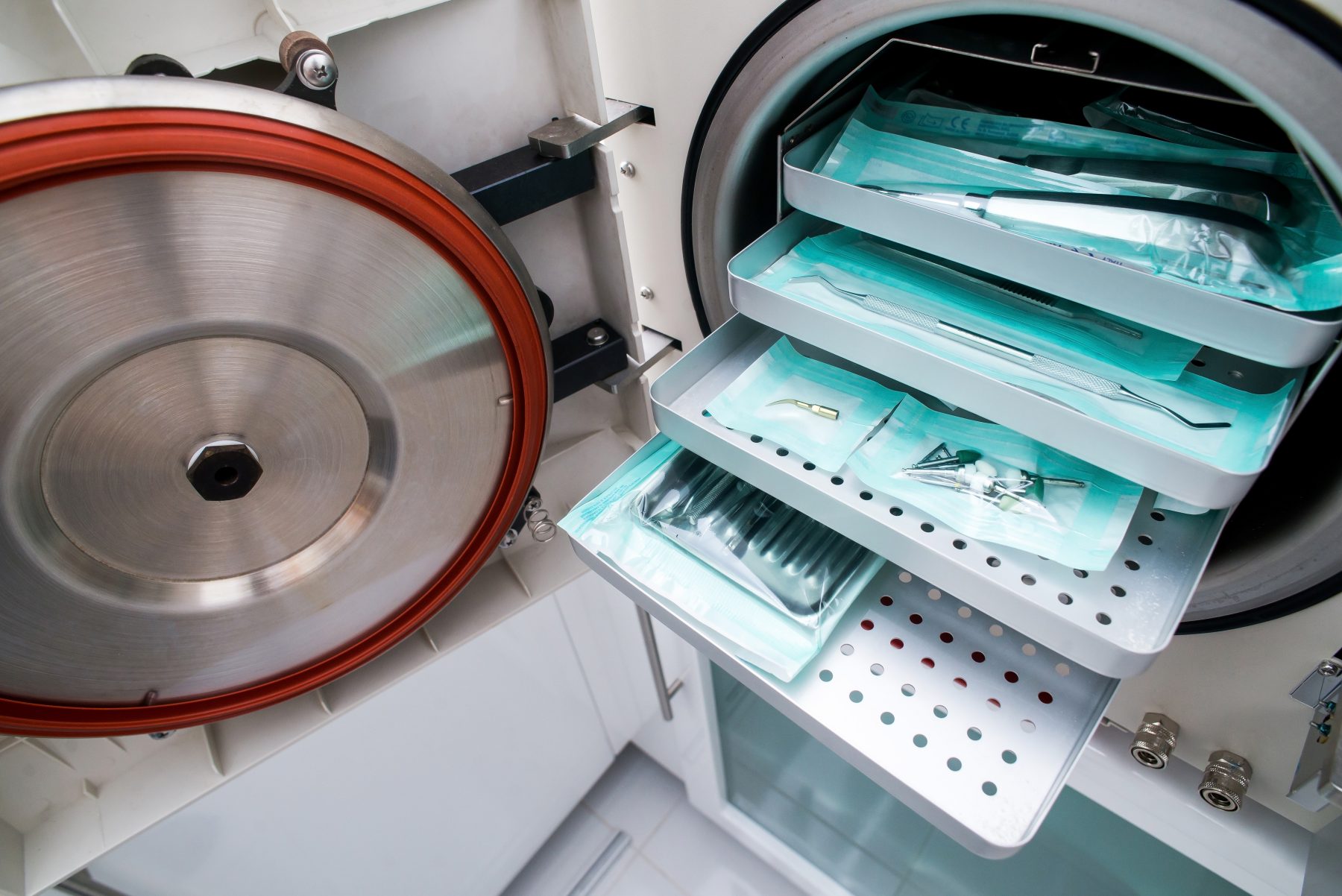 Steam Quality Testing Experts
High quality steam is an essential requirement when it comes to maintaining optimum results in steam sterilisation cycles.
Our skilled and experienced team are fully trained and qualified to carry out a range of Steam Quality Testing services, including non-condensable gas testing, dryness testing, superheat testing and clean steam testing.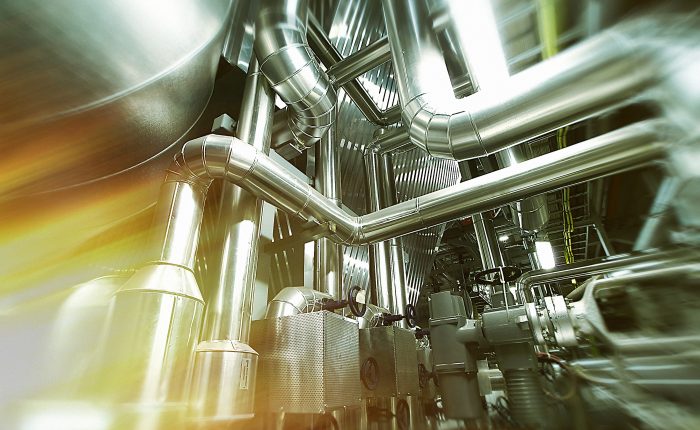 Meeting Industry Requirements
Steam Quality Testing has been an EU requirement for a number of years now, and this legislation has since been adopted worldwide.
We can conduct Steam Quality Testing to HTM 01-01, EN285, or the archived guidance HTM 2010 and HTM2031 for Porous Load Autoclaves – ensuring that your equipment remains fully compliant and always performs to the optimum standard.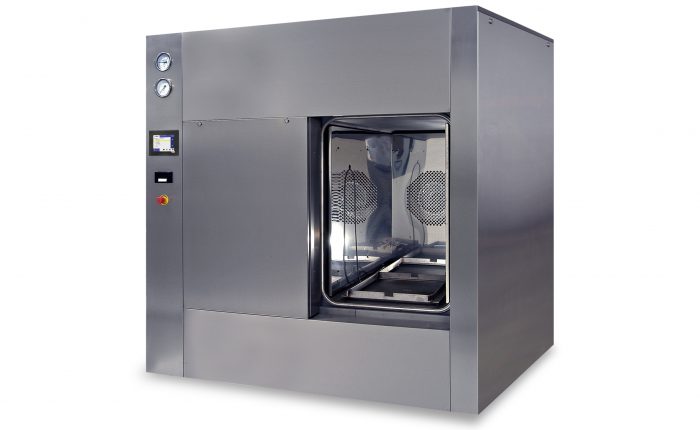 Reliable, Independent Advice
As a family-run business, we pride ourselves on delivering the highest possible standard of service.
All the advice and guidance you receive from our highly experienced team will be honest, impartial, and well-informed.