Washer Disinfector Servicing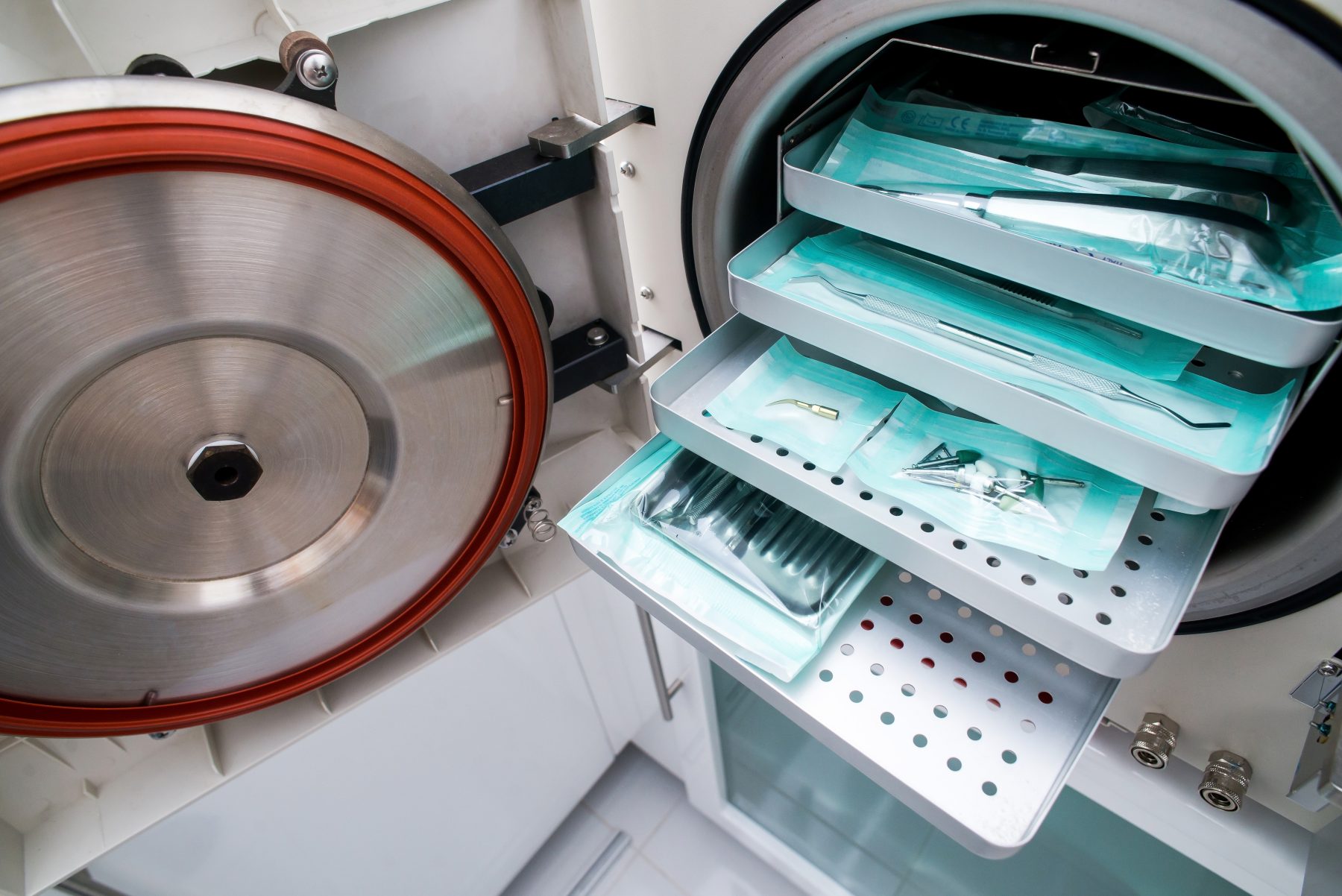 Industry-leading Washing Disinfector Servicing
In line with UK and European regulations, all washer disinfector equipment requires regular maintenance and servicing.
Our fully trained engineers are qualified to carry out weekly, quarterly and annual servicing, testing, and validation – ensuring that your equipment is operating safely and accurately.
With years of experience behind us, our washer disinfector servicing solutions have been developed to optimise the reliability of your washer disinfector and minimise any downtime.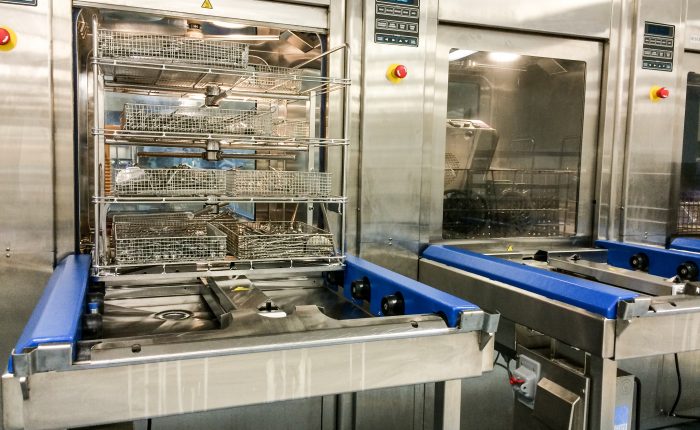 Servicing Solutions that Work For You
Whether you require a short-term or long-term contract, our highly skilled servicing team can accommodate anything from one unit to a complete site, in line with your requirements.
We are fully compliant to HTM 01-01, EN15883, HTM 01-05, and HTM 2030 guidance for washer disinfectors.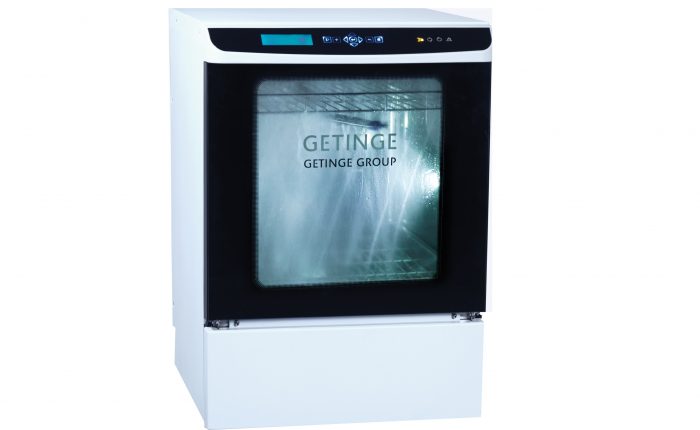 Rapid Response
We understand that, when your equipment breaks down or is experiencing problems, it's important that it's restored to optimum performance as quickly and efficiently as possible. What's more, it's impossible to know when an issue will strike.
In addition to our scheduled servicing and maintenance solutions, we also offer a rapid response service, allowing all of our contract customers to have access to a qualified engineer in the event of an emergency, 24/7, 365 days a year.