COVID-19 Update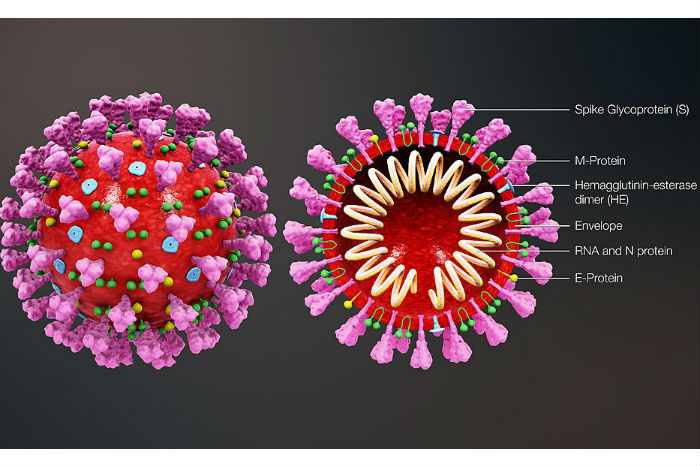 COVID-19. Business continuity and public safeguarding.
Update 22nd March 2021.
CMI Group have a robust business continuity plan already in place to deal with unforeseen disruption to our normal operation.
Investment in cloud-based telephone and contract management systems means we are able to continue head office administration remotely from site. Where required, this ensures staff can continue working from home if self-isolation is enforced.
As of the 22nd March, CMI HQ is operating as usual taking into consideration social distancing.
CMI want to assure you that we have procedures in place to be able to deliver our services to you in a safe yet efficient manner as to not disrupt the high-level service we currently provide to you.
By the 30th of March 2021, all CMI staff will have had their first jab.
For more advice and updates on COVID-19, please visit https://coronavirus.data.gov.uk/
The management are continually monitoring events and guidance. We will promptly advise our customers of any imposed changes to our policy.
For further information, please contact Luke Hodgson on 01344 629202 or 07904 004385.