Eschmann Autoclave Rental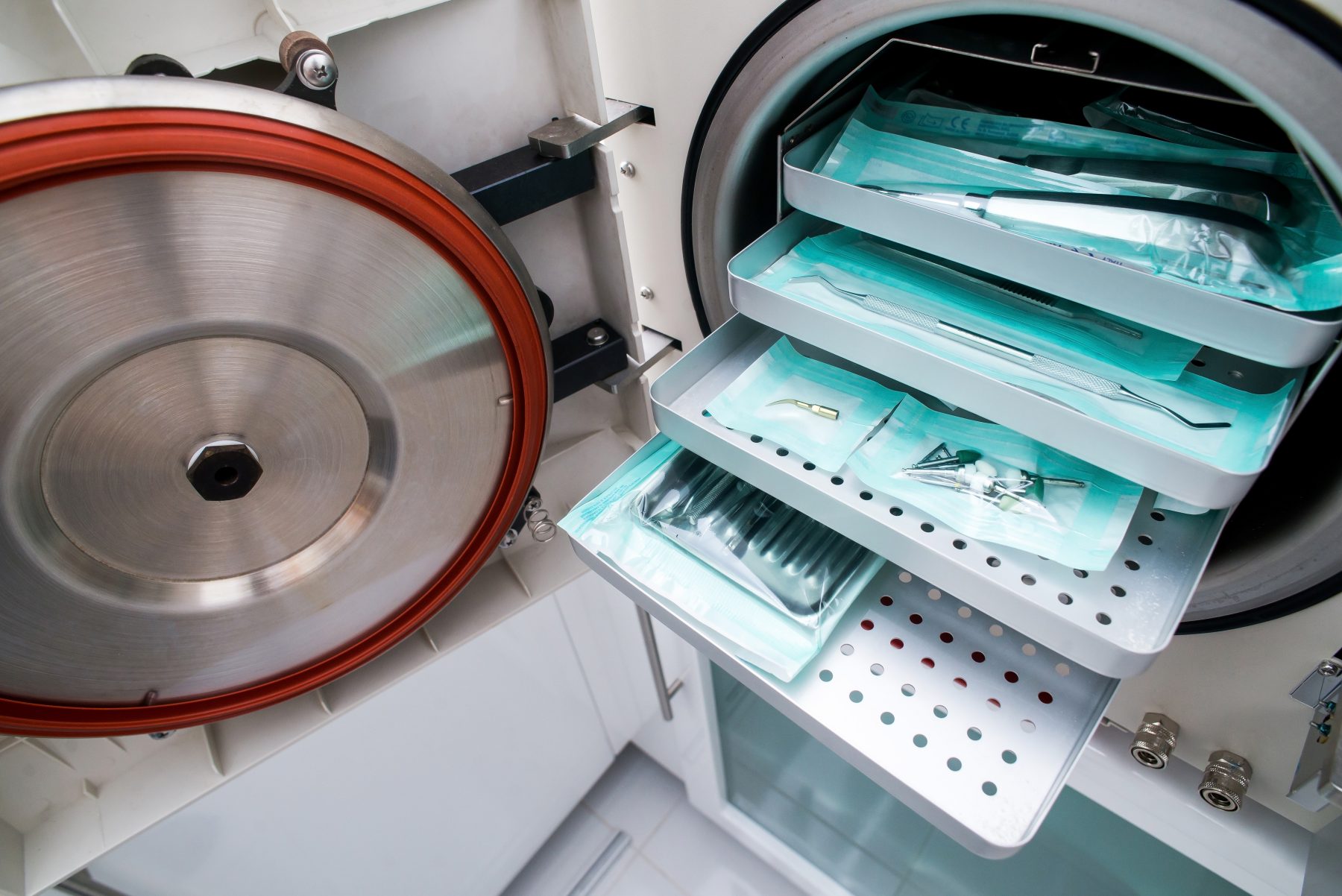 Autoclave Rental packages – one monthly price, no hassle, no hidden fees. 
When you take out an autoclave rental agreement with CMI Healthcare Services, there are no hidden charges what so ever. You will receive a brand new autoclave, installed, commissioned and user training provided as part of the package.
Breakdowns, parts, servicing, annual validation to HTM01-05 and annual PVI (Pressure Vessel Inspections) are all included free of charge. This gives you the peace of mind that your autoclave is compliant throughout the agreement and in the unlikely event that your autoclave breaks down, you won't have to pay for an engineer to come and fix it.
All our Rental Agreements are FCA Approved. Click the logo below to see our registration details.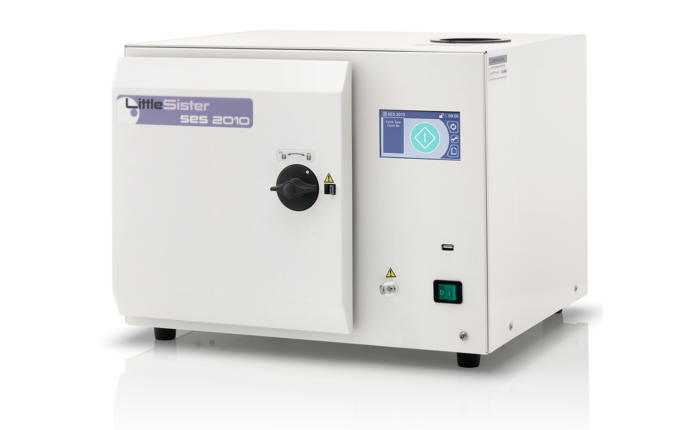 Complete cycles in as little as 11 minutes!
The Little Sister SES 2010 Touchscreen has been designed to meet the needs of the healthcare professional, building on Eschmann's unrivalled reputation for quality and performance gained from over 60 years of autoclave design and manufacturing. The latest generation of one of the world's best selling non-vacuum autoclaves includes a colour touchscreen, modernising the unit and bringing it to the same high specification as all of our other autoclaves.
Technical Specifications
Chamber volume: 11 Litres
Autoclave type: Type N Non Vacuum
Dimensions: (WxDxH)460x468x360mm
Weight: 26.5Kg
Electrical supply: 230v, 13A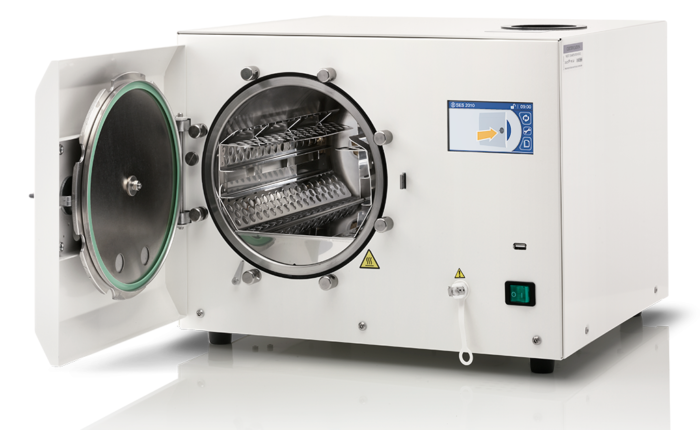 Why choose to rent your autoclave?
• Get a brand new, reliable, UK made autoclave interest free.
• Ensure you comply with HTM01-05 in a cost effective manner.
• Peace of mind that if your autoclave breaks down, there won't be any unexpected bills.
• Ensure you comply with PSSR regulations at all times.
Call us today on 01344 621378 for FREE next day delivery of your new autoclave!