Melag 31b+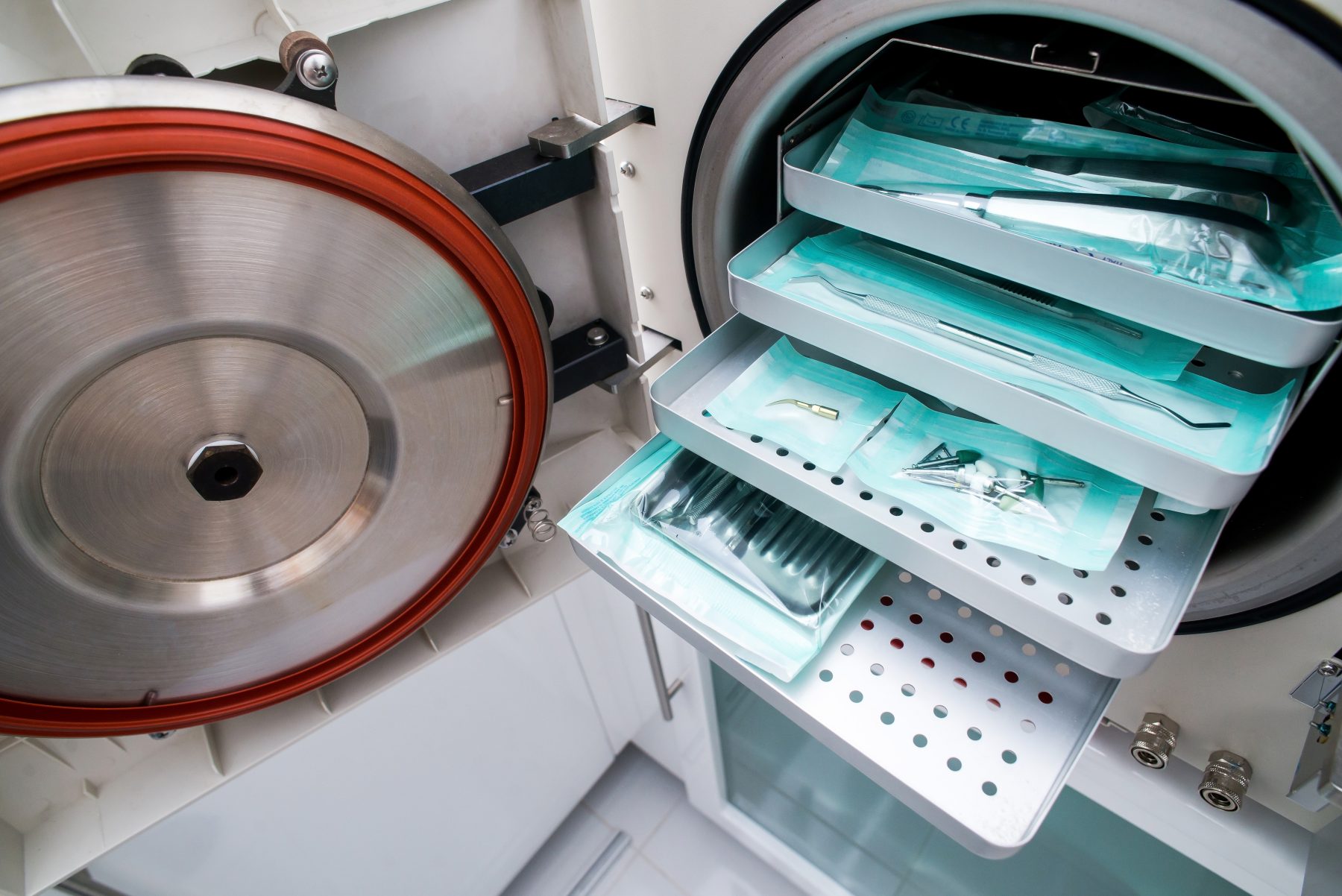 Reliable steam sterilizers that work continuously
These flexible products are not only distinguished by the effective air-cooling of the vacuum pump, but also by their reliability and ease of use. The innovative design of the Vacuklav 31 B+ simultaneously features fast operating times, along with versatility in recording and safety. The integrated monitoring of the feed water and the electronic control of the Vacuklav 31 B+ avoid operating faults and secure high quality sterilization and maximum gentleness for your instruments.
Instruments of up to 5 kg in weight may be sterilized on 5 trays in the compact sterilization chamber (depth 35 cm, volume 17 litres). Two special, ergonomic water containers (for feed and waste water) are already integrated in the steam sterilizer as well as the important monitoring of the water quality.
Short sterilization processes for your practice and clinic:
Quick-Program (including pre-vacuum) sterilizes unwrapped instruments in only 15 minutes*. Larger quantities of wrapped instruments can be reprocessed in only 28 minutes* using the Universal-Program.
MELAG provides a wide range of insert racks to ensure an individual use of the sterilization chamber. The aligned accessories make for the optimal loading of the steam sterilizers with up to 7 kg of instruments.
Rent this autoclave from £150 per month!
CLICK HERE FOR MORE INFORMATION ON RENTALS
Specification:
Chamber Volumes Litres: 17
Industry: Dentist/Vet/Tattoo/Podiatry
Rental contracts available on this autoclave
Our fully trained engineers are qualified to carry out: