Getinge WD14 Tablo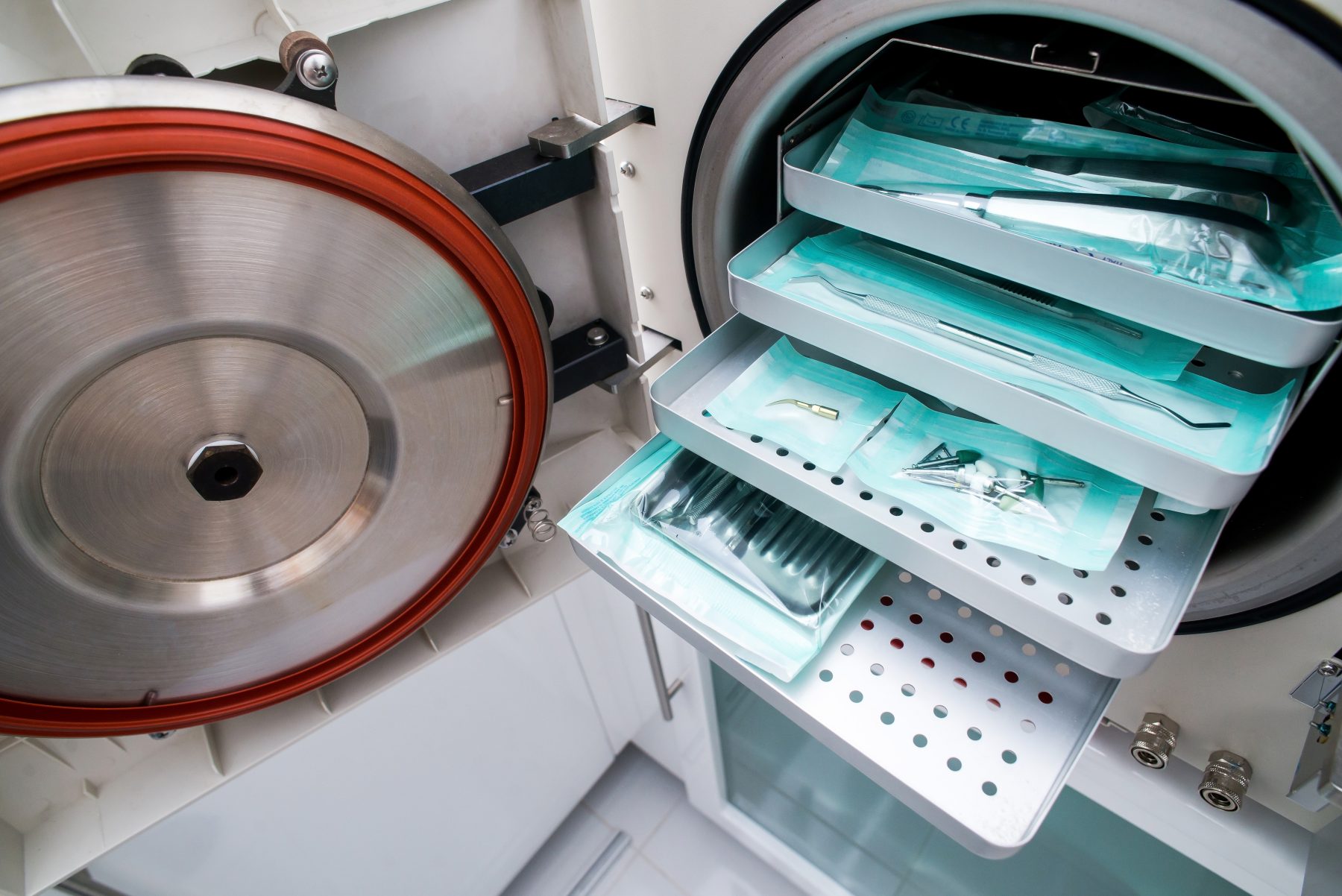 A table top washer-disinfector with modern design, multifunctional washing features and compliant with all relevant norms and standards.
COMPACT
The compact size, 500x527x657 mm (WxHxD), makes Tablo easy to place, operate and maintain. It has also a unique chamber design with large loading capa-city and long spray wing (450 mm) for perfect results. Placing the washer-disinfector on a standard worktop gives you a more ergonomical working height.
FAST
The speed of the process can play a key role in your overall economy, as it determines when instruments are available again – and how many instruments you need to have in stock. Tablo can cut your process time to just 40 minutes with hot water connection and 3-phase electrical current. An integrated ventilation system removes the residual moisture to dry the goods. It is possible to interrupt the ventilation phase after 5 minutes if needed. It also cuts your water and energy consumption, adding to cost efficiency. Even the installation is fast.
RELIABLE
Tablo is a fully automatic washer-disinfector with independent temperature monitoring that supervises the complete process and, in case of malfunction, gives an alarm to the user. For added safety, an electrical locking system prevents opening the door during a process. And there's a control system for trouble-shooting. You only have to load the machine, set the program and press the button.
WELL-TESTED
Getinge's range of detergents has been developed, tested and validated on Getinge washers to consistently meet EN ISO 15883 standards for cleaning efficiency of goods commonly found in CSSD's, clinics and practices to protect users and patients.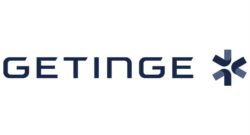 Specification:
Chamber Volumes Litres: 60L
Our fully trained engineers are qualified to carry out: