Getinge WD15 Claro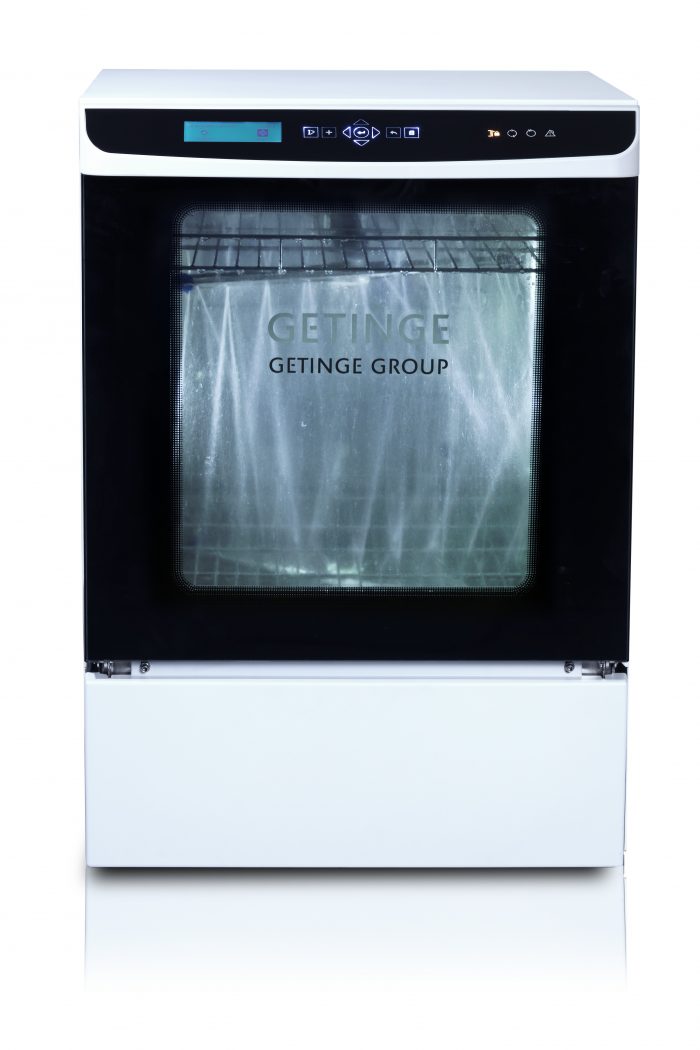 Claro is perfectly suited for dental practices where a compact under-counter machine is often the ideal choice to save countertop space. 
Unique chamber design
Thanks to smart positioning of water/air connections, the chamber has a large capacity. The carts offer an almost 100% usable surface.
Clever self-closing system
Thanks to the clever self-closing mechanism for the spray arm docking system, the upper cart, along with its spray arm, can be removed to make space for larger goods, keeping the same level of cleaning efficiency. By a simple click the spray arm is completely opened at both ends simplifying the maintenance of the Claro.
VIP – View-In-Process glass window
For extra safety you have a constant clear view of the process thanks to the glass window and the lighting. It's easy to see by just a glance that the spray wings rotate as they should and that the goods are loaded correctly.
Integrated hot air drying
After rinsing, washing and disinfection phases, there is an extra built-in drying phase with HEPA 13 filter that ensures that the goods are quickly and efficiently dried.
Pump pressure monitoring
For extra safety, the circulation pump has a pressure sensor that stops the process and generates an error code if the water pressure is not correct.
Easy to operate
The PACS 350 control system is very user-friendly and program settings are easily changed on the operator panel.
Documentation via printer or Netcom
Printer or Netcom with USB connection for detailed process reports is available as an option. Claro can also be connected to T-DOC, Getinge´s comprehensive instrument management system, via Netcom.
Clear display
The machine is self-diagnostic. Program, phase, chamber temperature, error codes and remaining cycle time are clearly shown in the display. It's easy to follow the process and it simplifies servicing.
Condenser cooling
Thanks to a smart solution with condenser cooling there is no need to connect to a ventilation system, which makes it less humid in the room and also simplifies installation.
Well-tested
Getinge's range of detergents has been developed, tested and validated on Getinge washer-disinfectors to consistently meet EN ISO 15883 standards for cleaning efficiency of goods commonly found in CSSD's, clinics and practices to protect users and patients.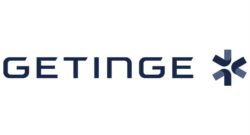 Specification:
Chamber Volumes Litres: 180L
Our fully trained engineers are qualified to carry out: